"This girl is some photographer — isn't she?"
Frank Lloyd Wright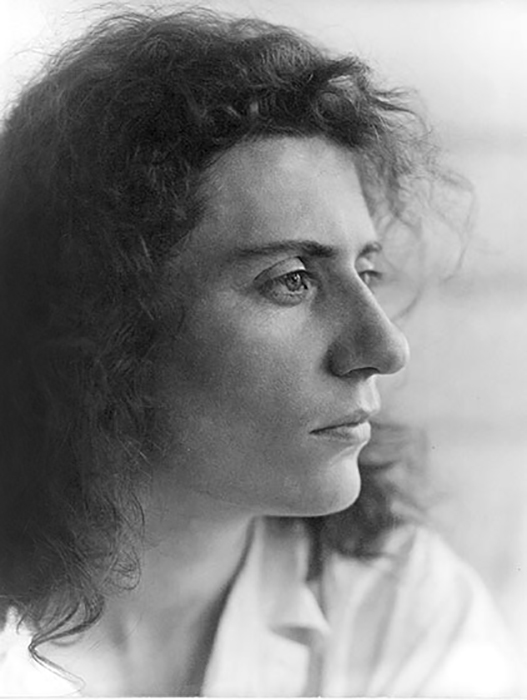 In the fall of 1942, Helen met the modern dancer, SYBIL SHEARER, and soon agreed to be her lighting director. By then she and her husband, Robert, had moved from Winnetka to their newly built house in Northbrook, where Helen had a proper darkroom. Until she started accompanying Sybil to New York, Helen had never been there. These trips allowed her to add other artists to her collection of portraits.
Helen's first museum exhibition was at the Art Institute of Chicago in 1944. Following that, her portraits were shown in major museums in the East and Midwest. Especially important was a special exhibition in New York City at the New Art Circle gallery, where J.B. NEUMANN was noted for introducing and promoting progressive living artists.
By 1950, both of Sybil Shearer's parents were deceased, and the Morrisons invited Sybil to build a studio-residence on land near them at Northbrook. Thus began a period when Helen and Bob helped create the unique home environment where Sybil was free to create and grow as an artist, and where her need for privacy and seclusion was gently mixed with the company of friends, dogs, and visitors.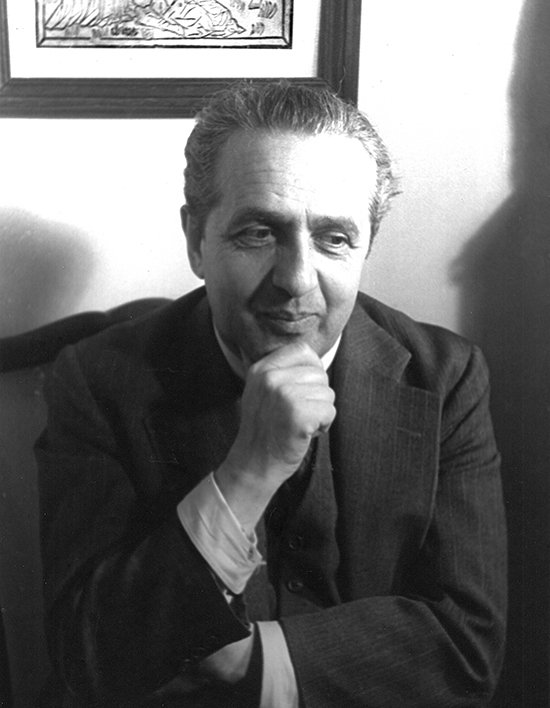 By then Helen had stopped exhibiting her pictures and had gradually sidelined her portrait work to serve as Sybil's lighting designer, sole photographer, and artistic collaborator, with both artists heightening each other's creativity. After Sybil and her company stopped performing in 1972, Helen resumed filming Sybil's solos and also created the film A Sheaf of Dreams as an expression of her own art. Bob Morrison had died in 1966, and Helen's health was now failing. She spent her last years with Sybil caring for her until her death in 1984.
Helen Balfour Morrison left behind in her home hundreds of extraordinary portraits and other photographs – a hidden collection, its importance only now beginning to be fully recognized. In 2017 all of them, along with other archives, were gifted by the Morrison-Shearer Foundation to the distinguished Newberry Library in Chicago.