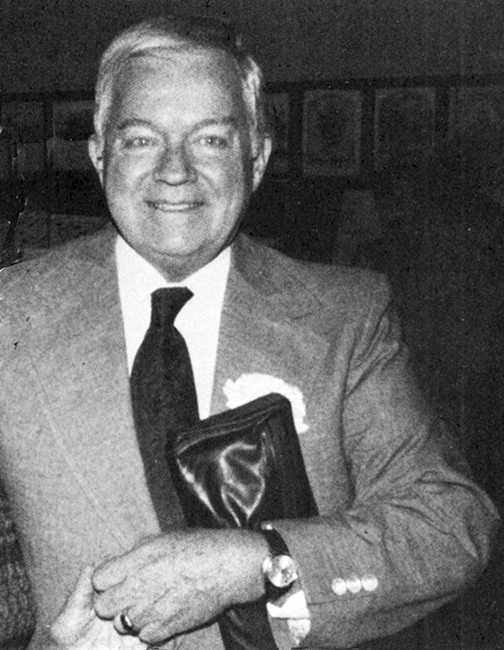 Martin's voice was joined by others who reviewed Sybil's dances, including LOUIS HORST of Dance Observer; CLAUDIA CASSIDY of the Chicago Tribune; and ANN BARZEL of the Chicago American. But besides John Martin, the most notable was WALTER TERRY of the New York Herald-Tribune and Saturday Review. Sybil wrote that when critic FRANCES HERRIDGE said of her, "It is as though she has retreated from the world's troubles and found peace alone in the sheer joy of moving," the idea was unpopular with some, but Terry agreed. "He was idealistic enough to feel that the 'answer' might be revealed. He lived in the country and had hope for the unknown. Almost everyone else had the dance world divided into the 'modern dance,' where the struggle of life was tackled… and the 'ballet' which was to be enjoyed as a theatrical spectacle."
Like Martin, Terry visited Sybil in Northbrook. In 1979 he called her "one of the world's foremost modern dancers," stating that "her technical skill, creative independence, and unpredictable innovations have made her what is known as 'a dancer's dancer.'"  This assessment was confirmed in 2015 by noted dance historian, DAVID VAUGHAN, when video-interviewed by MSF in New York.
All of these reviewers are included in Sybil's autobiography, Without Wings the Way Is Steep, volumes I and II.