STEPHANIE MARTINEZ
Sybil Shearer Fellowship at Ragdale: 2023
Award winning choreographer, Stephanie Martinez, has been selected as the second recipient of the Sybil Shearer Fellowship for an artist's residency in the new Sybil Shearer Studio at Ragdale. Stephanie is the Founder and Artistic Director of PARA.MAR Dance Theatre in Chicago.
Through this fellowship, Stephanie will explore the work of Chilean poet and scholar Gabriela Mistral as a companion to her most recently completed work, Dos Lados, which she began working on 6 years ago through Ballet Hispanico's Instituto Coreográfico. Now realized as a full-length contemporary ballet, Dos Lados explores the conflict between the public and private self and the stories we are "allowed" to tell. The piece recently enjoyed its first fully-staged production at Chicago's Auditorium Theatre.
"In this residency…I will interrogate three specific poems from Locas Mujeres: La Fervorosa, La Que Camina, and The Abandoned Woman – all of which reference and examine the generational oppressions, sacrifices, and courage necessary to survive in a world where you are conditioned to mute yourself to fit in. In these poems I am reminded of my mother, my grandmother, and all the women who have had to contort themselves to survive a world that wasn't built to accept them. Mistral uses her voice, her honesty, her creative expression as an act of bravery and protest to survive. In this residency I will use my voice for all the women who couldn't use theirs.
As a dancemaker with a career spanning over thirty years, I have learned that dancemaking is more than a process, it is a practice. It is a practice of rigorous physical and emotional exploration, discovery, deep reflection, humility, and the ability to persevere in the face of adversity.
This practice is also part of what gave me the courage to follow my own voice, one that has been traditionally marginalized as a female, Latin and Native American artist, to create a new company, PARA.MAR Dance Theatre, devoted to a vision of empowering and elevating diversity in contemporary ballet, so that all can have an opportunity to practice the telling and hearing of stories that become a catalyst for connection and understanding."
Congratulations Stephanie! We can't wait to see the results of your practice in this residency.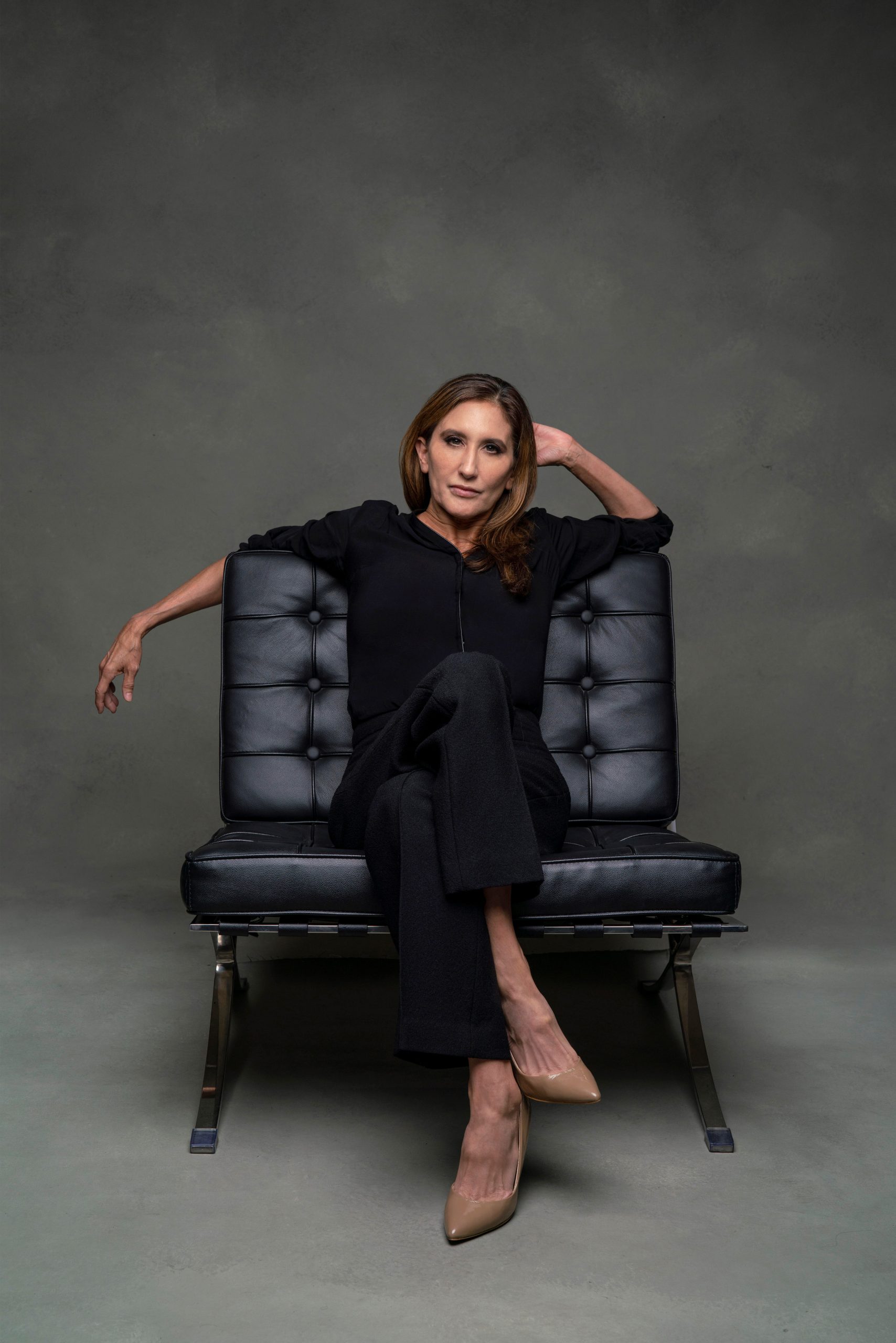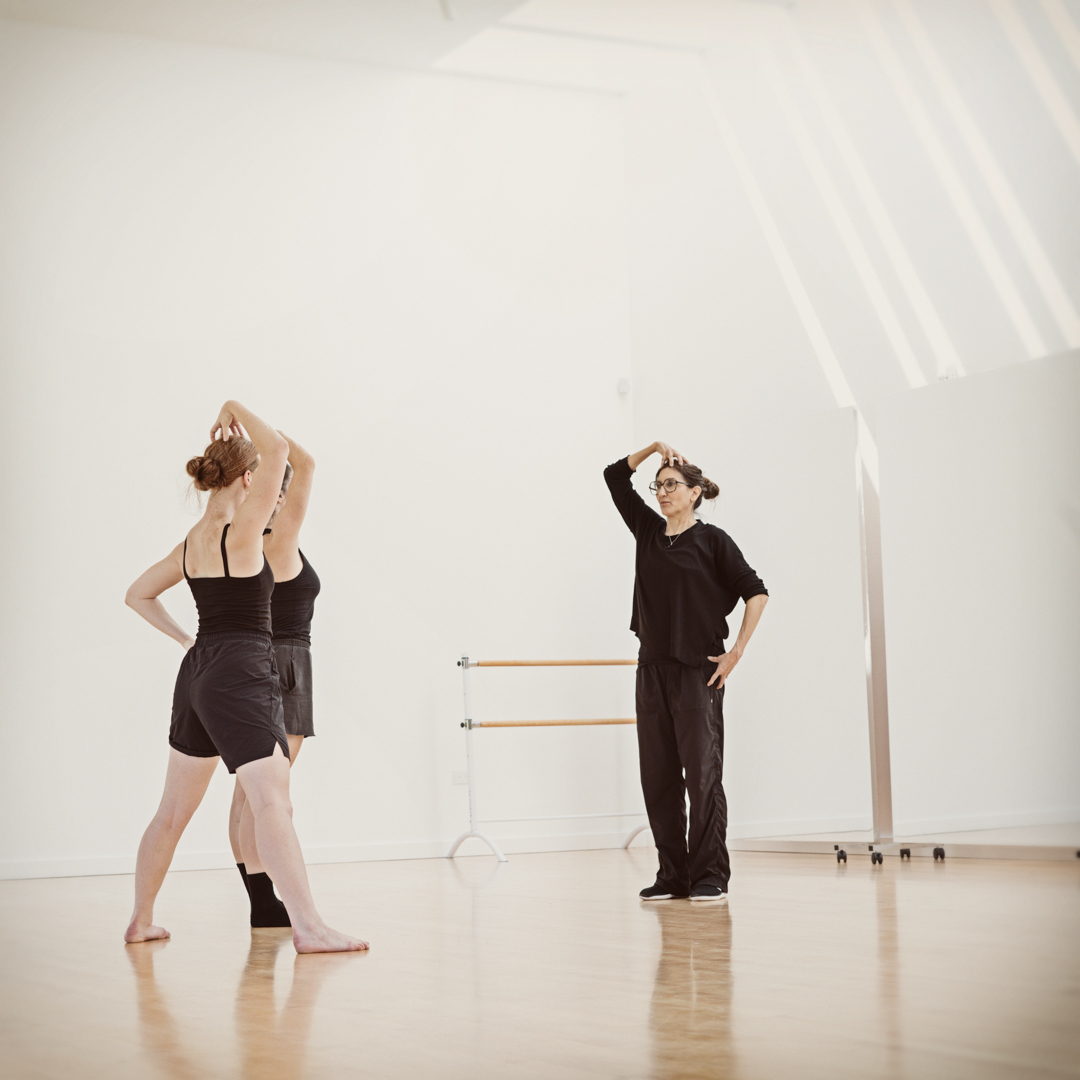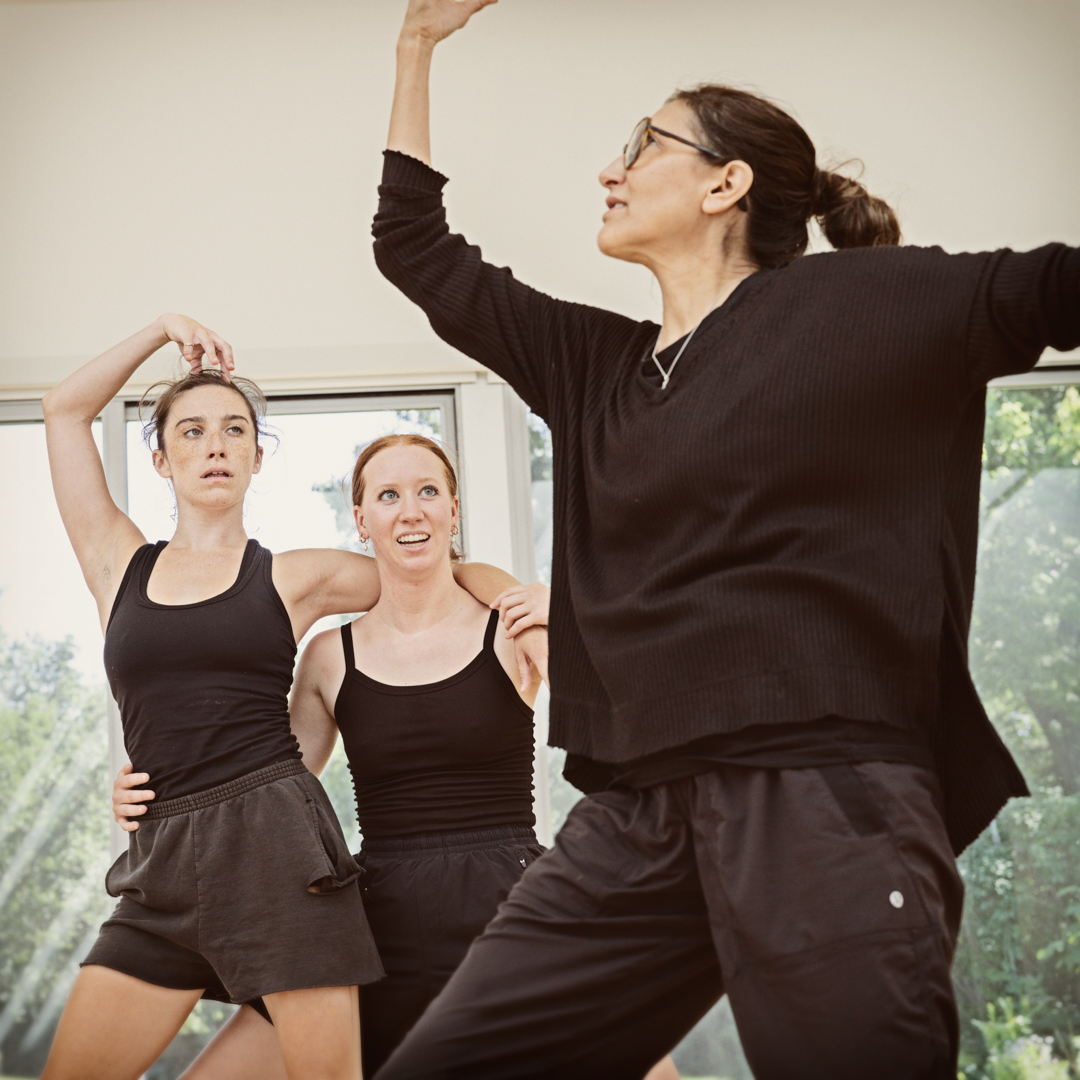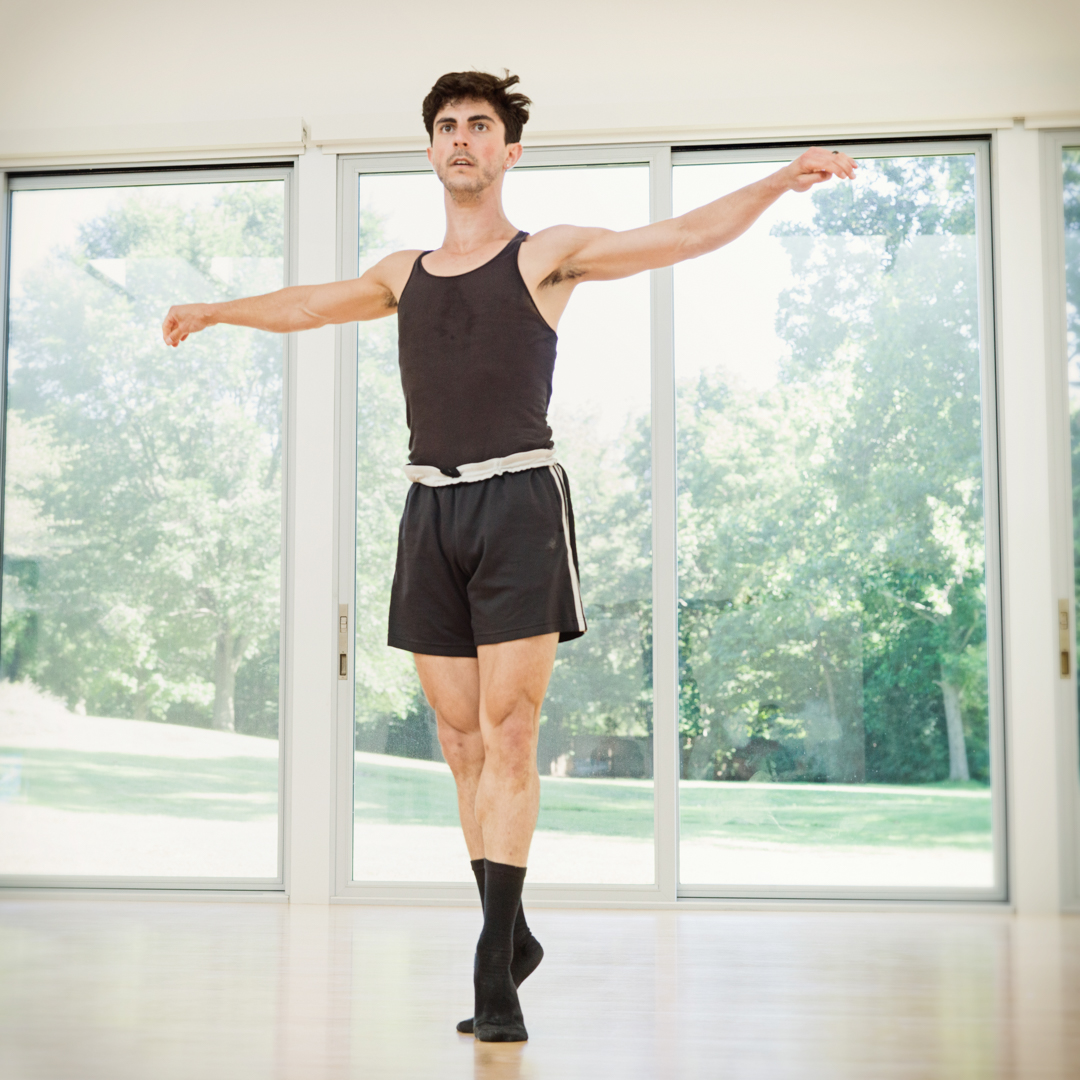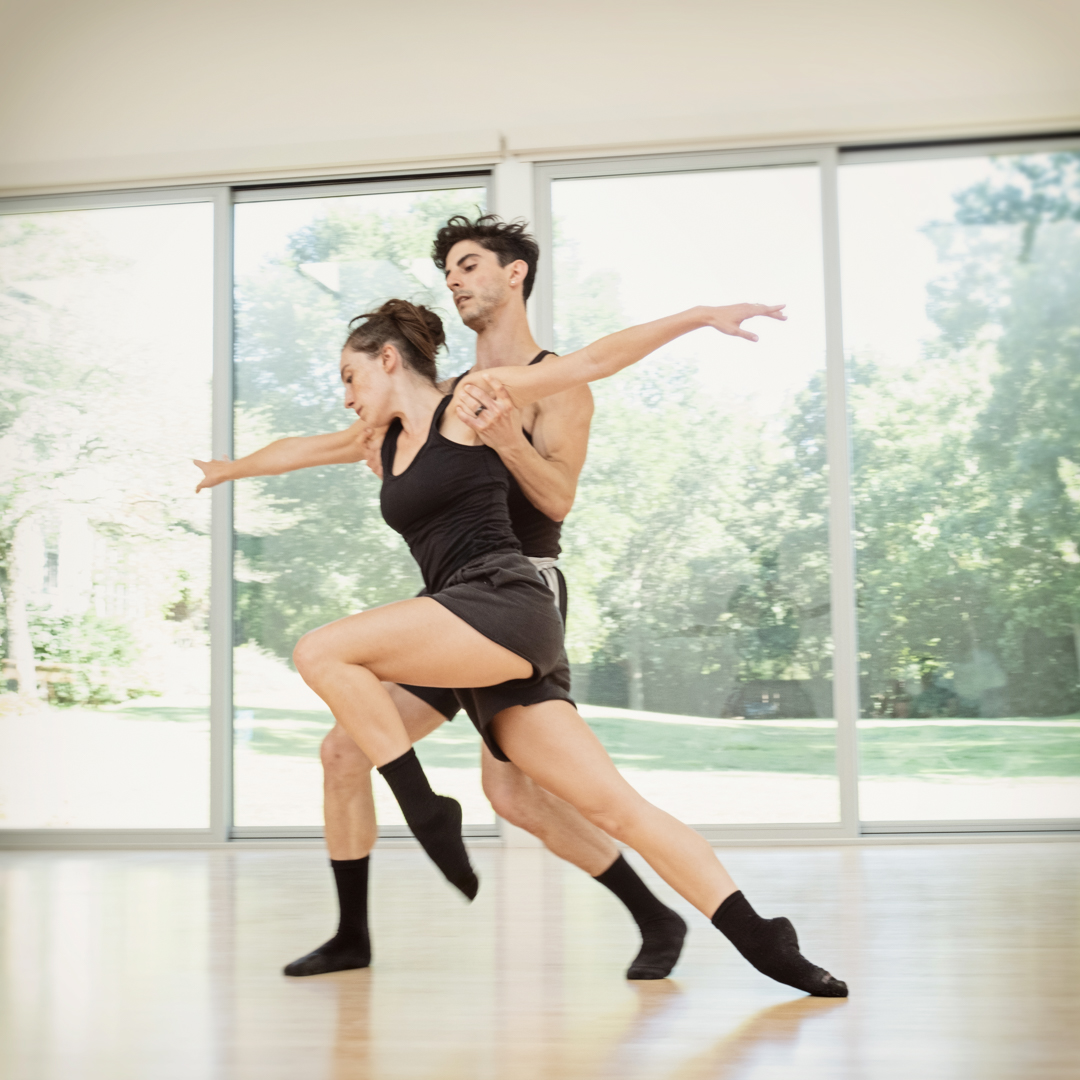 Andrew Weeks Photography © 2023 PARA.MAR Dance Theatre